5.25.19
#McBuckman Wedding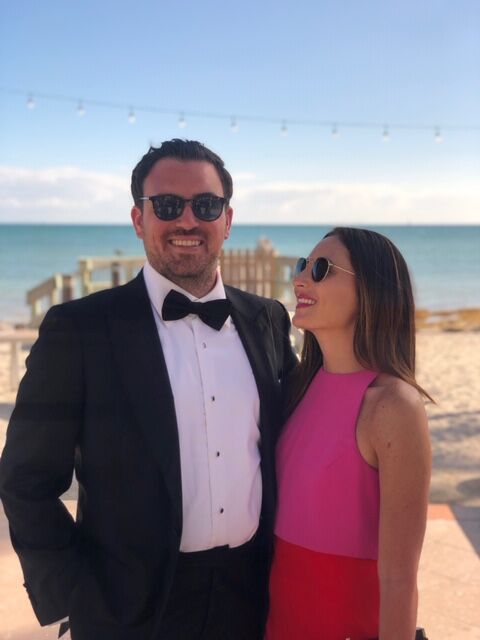 JOIN US!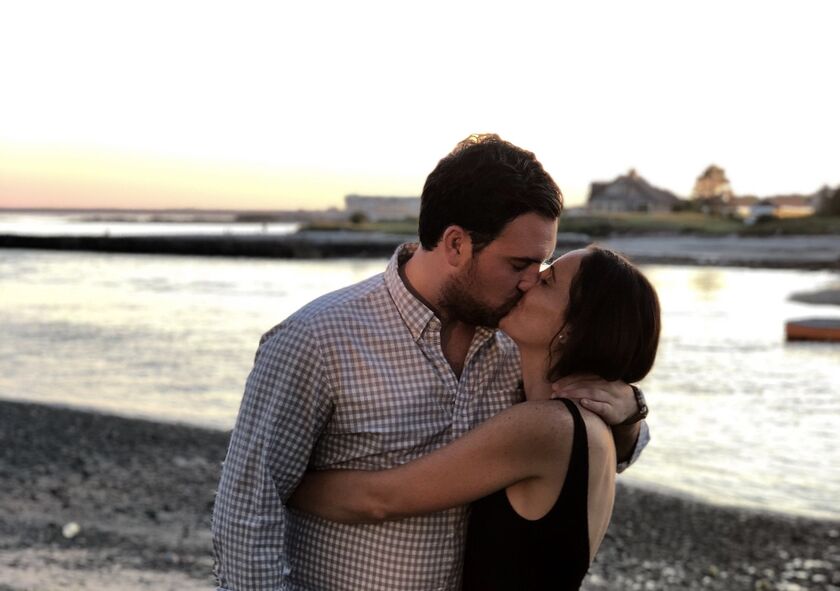 Each and everyone of you invited to our wedding, holds a very special place in our hearts. We hope that you will join us during our MDW celebration. It means the world to us <3!
K + M | Our Love Story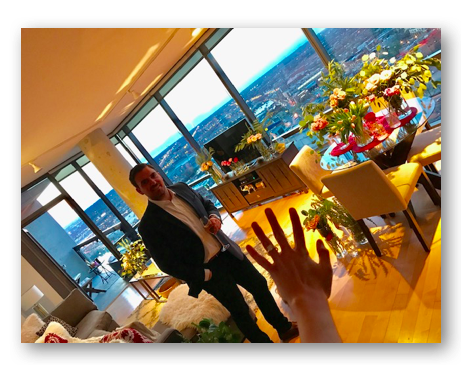 Some may not know this but we met back in 2006! We first met at Ohio University when "Buckman" had become close friends with the Upper Arlington crew. After college, we both randomly decided to move to Chicago. By this time in our lives, "Buckman" was fully integrated into the UA social circle. We would run into each other often and always had what you could call, an innocent crush on each other.


In 2016, the stars aligned. It was the first time in nearly 10 years that we were both single. On top of that, we were both invited to a dear friends wedding without plus ones. From that night on, the rest is history. At sunset on Friday, May 4th..Kevin got down on one knee and proposed. Our condo was filled with flowers and candles resulting in a magical moment never to be forgotten. We can't wait to celebrate with our loved ones in Kennebunkport, Maine 5.25.19. Xo!
Jack Can't Wait To Celebrate <3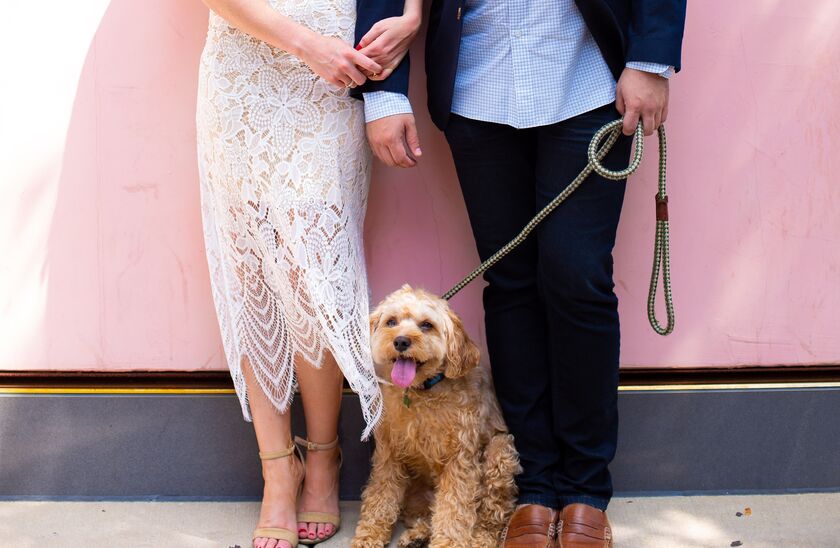 WHY KENNEBUNKPORT, MAINE?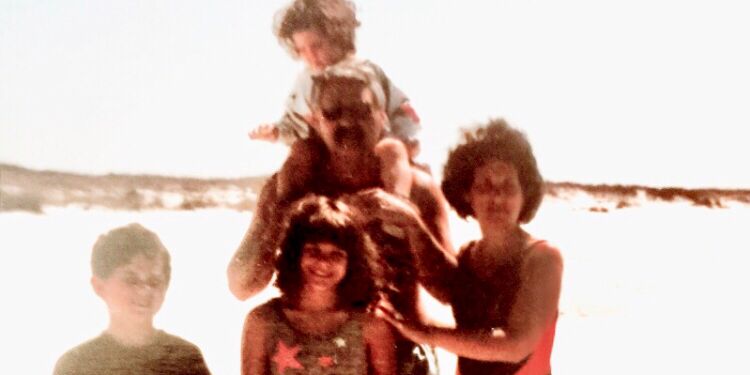 Kennebunkport, Maine holds an incredibly special place in our hearts. This city is where Maggie vacationed every summer growing up with her family. Kennebunkport was her late father's favorite place to be and we look forward to celebrating in his honor.
The Wedding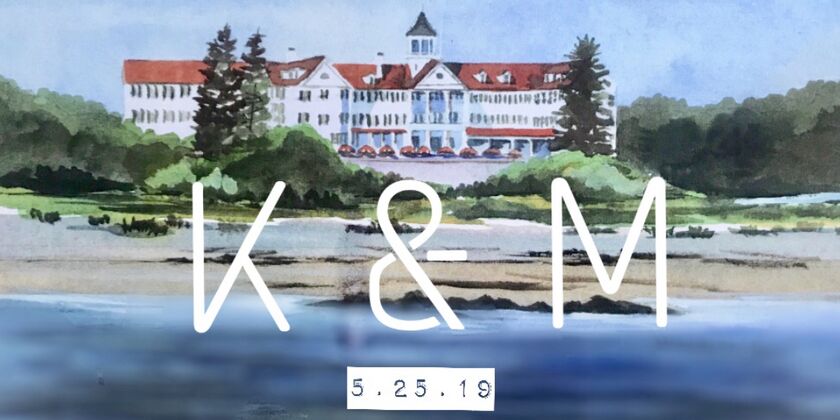 Saturday, May 25, 2019
3:00 PM
Attire: Formal - Adults Only
Ceremony and Reception
The Colony Hotel
140 Ocean Ave, Kennebunkport, ME 04046, USA
3:00pm: The Ceremony

The Colony Hotel - Ocean Garden
140 Ocean Avenue
Kennebunkport, Maine
4:00pm - 5:00pm: The Cocktail Hour
The Colony Hotel - Ocean Porch
140 Ocean Avenue
Kennebunkport, Maine
5:00pm - 10:00pm: The Reception
The Colony Hotel - Grand Dining Room
140 Ocean Avenue
Kennebunkport, Maine

10:00: Celebrate with us at the end evening - fireworks will go off at the end of the reception. Firework show to be watched on the Ocean Porch!
10:30pm - 1:00am: The After Party
The Marine Room @ The Colony Hotel
Other Events
Welcome Party Drinks & Speeches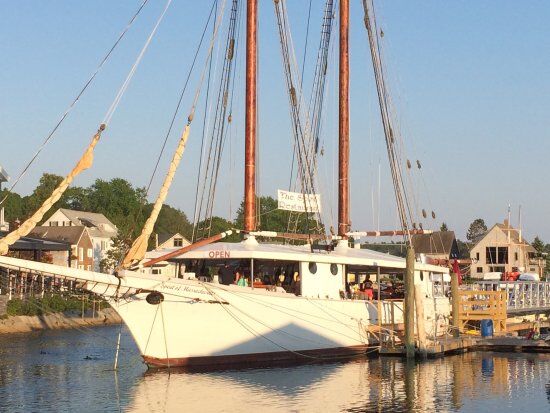 Friday, May 24, 2019
7:30 PM
Spirit of Massachusetts Restaurant
4 Western Ave, Kennebunk, ME 04043, USA
Please join us for welcome drinks, passed apps and speeches on Friday evening. Open bar from 7:30-9pm. See you there!
Attire: Garden Cocktail Attire -- Women feel free to wear dresses and jackets optional for men.
Post Wedding Lobster Boat Sail // Sunday, May 26th // Buy Tickets Now!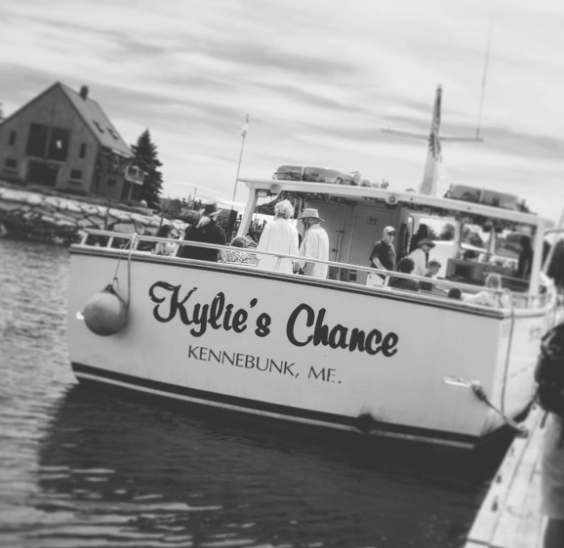 Sunday, May 26, 2019
1:00 AM
Kylie's Chance Scenic Lobster Tour
4 Western Ave, Kennebunk, ME 04043, USA
Wedding Party
Ryan McGreevy - Groomsman
Bill Donatone - Groomsman
Griffin Cotter - Groomsman
Andrew Robreno - Groomsman
Hannah Ryan - Maid of Honor
Meghan Buckman - Bridesmaid
Julie Catanzaro - Bridesmaid
Jenna Marshall - Bridesmaid
Megan Maguire - Bridesmaid
Hannah Staenberg - Bridesmaid
Maxine Martin - Bridesmaid
Becca Hannan - Bridesmaid